Indonesia?s Medco Energi Internasional has signed a share sale and purchase agreement to acquire ConocoPhillips Indonesia and ConocoPhillips Singapore Operations, both subsidiaries of ConocoPhillips.
ConocoPhillips Indonesia is the operator of the South Natuna Sea Block B PSC (SNSB) with a 40% working interest and is the operator of the West Natuna Transportation System (WNTS). ConocoPhillips Singapore Operations operates the onshore receiving facility (ORF) in Singapore. ?The WNTS infrastructure together with the Malaysian pipeline is, and will continue to be the focal point for the commercialisation of existing discoveries and ongoing exploration activities within the Natuna area. The transaction is expected to complete in Q4 2016,? Medco said September 19.
The acquisition will add substantial gas and liquids reserves and increase company?s daily production by over 35%. It did not disclose any financial details of the deal. Other partners in the SNSB are Japan?s Inpex and Chevron.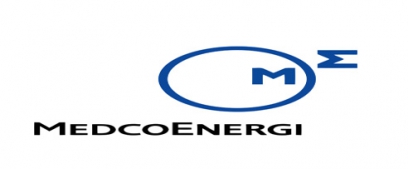 Five fields in SNSB, which is located off the northwest coast of Borneo, produce natural gas, and two fields produce crude oil. Net daily production during 2015 averaged 5,000 barrels of liquids and 66mn ft ³of natural gas, according to Chevron?s website.
Shardul Sharma
---
You can now also follow Natural Gas World directly on your phone or tablet via Google Newsstand and Flipboard. Click  or    
  Natural Gas World welcomes all viewpoints. Should you wish to provide an alternative perspective on the above article, please contact editor@naturalgasworld.com Kindly note that for external submissions we only lightly edit content for grammar and do not edit externally contributed content.