Romania?s wholesale gas market was liberalised in April this year. Households are exempt for now while transmission, storage, distribution and supply networks tariffs are (1) all strictly regulated.
A government decree (emergency government ordinance (2) ) No. 64/2017 has lifted all restrictions on the price of gas, along with the producers? previous obligation to prioritise gas for the household market. It must be underscored, though, that the April 1 liberalisation step does not include the gas retail segment for household consumers, where prices will remain regulated until 2021.
Producers and suppliers alike have to trade, on a centralised market or exchange, a minimum percentage of their gas. These percentages were defined in a separate governmental decision of October 2016: for gas producers it is 30% of their total output and for gas suppliers it is 20% of what they buy and 30% of what they sell later on the wholesale market. (3)
The aim of this earlier decree (GEO 64/2016) was to develop a competitive and liquid gas trading platform in Romania. At the same time, though, this emergency ordinance has enabled the Romanian government to remedy the ?juridical situation based on which the European Commission considers that Romania instituted, contrary to European legislation?: restrictions on the export of raw materials.
Full article now available for Premium Subscribers. Volume 2, Issue 8 will go on sale April 28, 2017.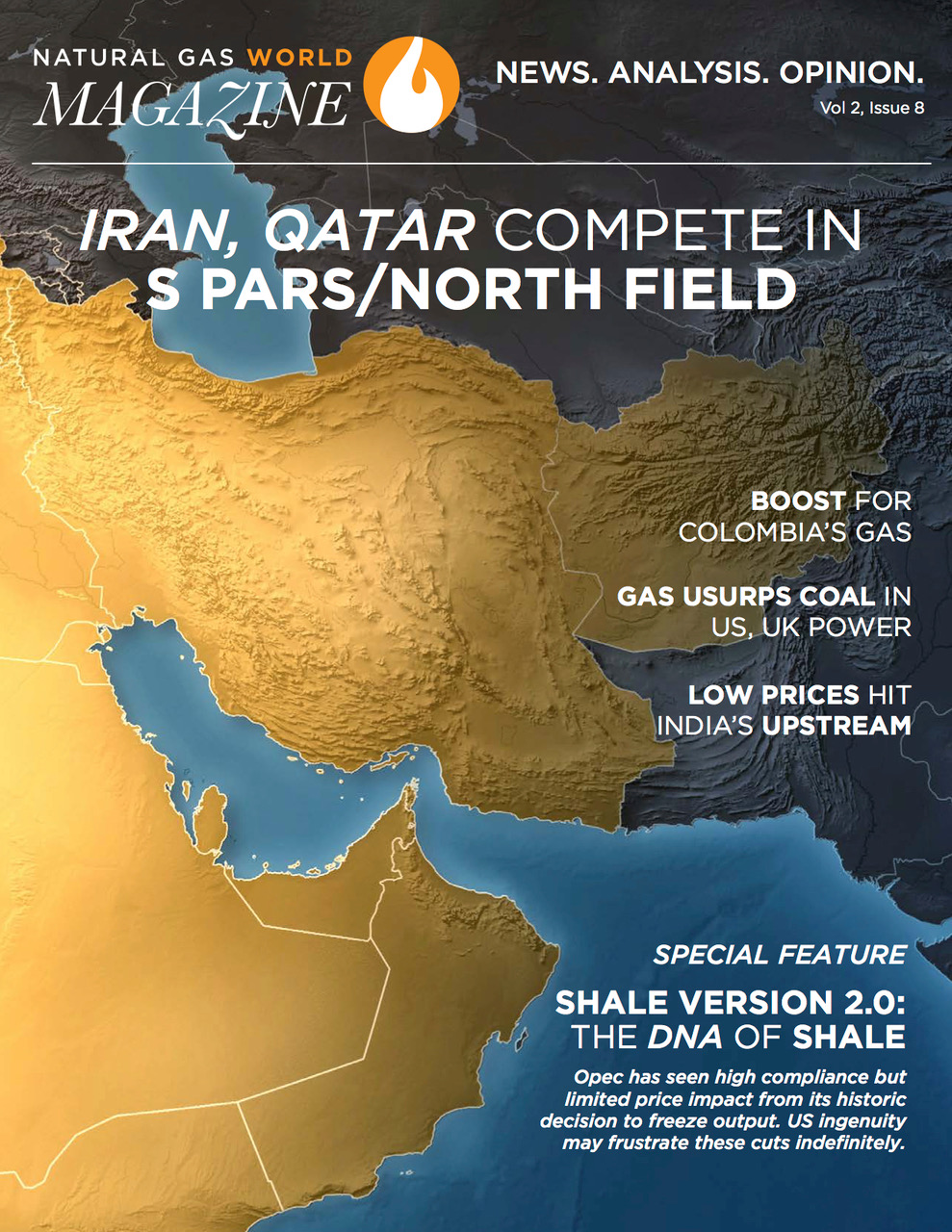 By Radu Dudau
---
(1) Yes, they are still regulated.
(2) ?Emergency Government Ordinance? is actually the usual term.
(3) 20% of what they buy and 30% of what they sell further on on the wholesale market, as opposed to the retail market.